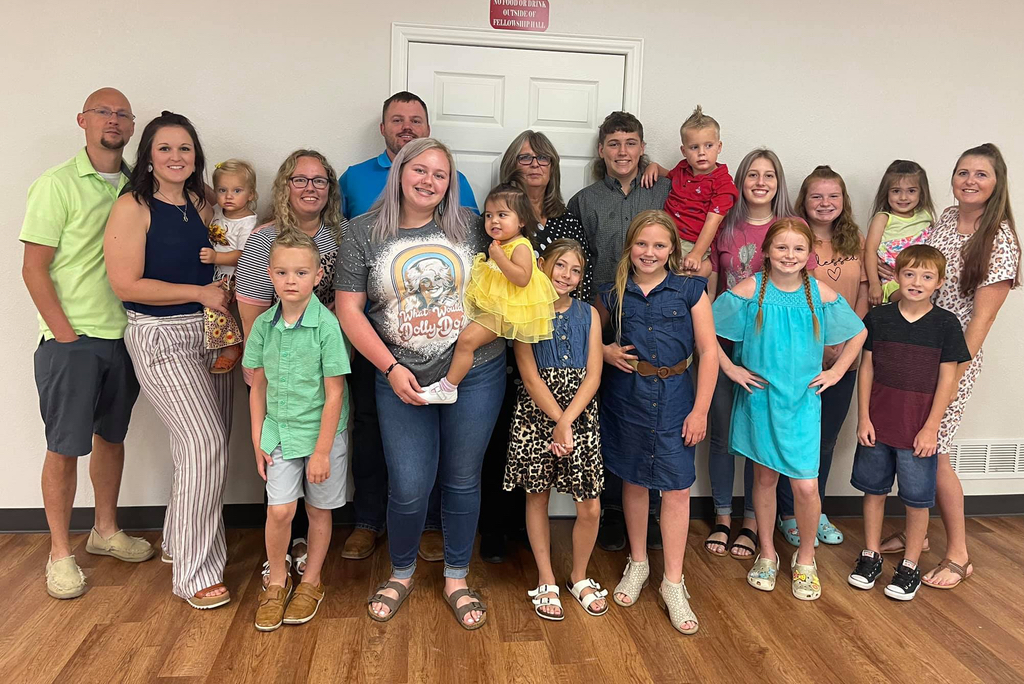 If you are searching for a good church, we are the place for you. If you have never been to Oak Grove before, come by this Sunday! We value community and sharing the gospel; whether you are looking to get connected or you simply have questions about life and the gospel, we would love to talk with you! We look forward to meeting you!
Nursery is available every Sunday morning for children ages three months through three years old. They will be in the safe and loving care of screened and trained volunteers who sing, read, pray and play with the children.
Children's Church is open during worship for children ages 4 to 10 years old. Your children will be in a safe environment, with screened and trained volunteers, where they will learn biblical truth, sing songs, do activities, memorize scripture, and have a fun time doing it.
If you choose to keep your child(ren) with you in the service, feel free to quietly explain the parts of the service and encourage them to participate. 
TEST DRIVE A SERVICE
Listen to one of our services on-the-go!
We invite you to come and experience the warm and welcoming community of Oak Grove Baptist Church. No matter where you are on your spiritual journey, we believe that God has a plan and purpose for your life. Our desire is to come alongside you, encourage you, and help you discover and fulfill that purpose.
FAQ
Have questions? We have the answers!
What time is the service?
Sundays
9:30 AM – Sunday School and Fellowship
10:30 AM – Worship Service
10:30 AM – Children's Church (ages 4 – 10)
10:30 AM – Nursery (ages 0 – 3)
Is there something for my kids?
Oak Grove Bapstist Church in Elmo is for the WHOLE family!
10:30 AM – Children's Church (ages 4 – 10)
10:30 AM – Nursery (ages 0 – 3)
Kids are also welcome to attend the main service with you if you prefer. 
What type of Church?
Oak Grove is all about helping people find and follow Jesus. We believe it is possible for church to be the highlight of the week for the entire family. We know this happens when we focus everything on Jesus, connect in community, and learn straight from the Bible.
What do I wear?
Oak Grove Baptist is a church for everyone. We encourage people to come as they are and dress in what feels most comfortable.
How long are the services?
Our services last about 60 minutes and contain music and teaching from the Bible that will apply directly to your life.
WE CAN'T WAIT TO MEET YOU!
Get IN touch
(972) 524-4387
11243 Co Rd 352
Terrell, TX 75161
Visit Us
We are located just off Highway 80 on Co Rd 352.
Service Times
Sundays
9:30 AM – Sunday School and Fellowship
10:30 AM – Worship Service
10:30 AM – Children's Church (ages 4 – 10)
10:30 AM – Nursery (ages 0 – 3)