YOU'RE INVITED TO CELEBRATE EASTER AT OAK GROVE BAPTIST CHURCH
SUNDAY APRIL 17 | 10:30AM
What is Easter at Oak Grove like?
Hey there! Thank you for stopping by our website. If you are searching for a good church this Easter, we know we are the place for you. We will have an inspiring message, and your kids will have a BLAST!  We would love to get to know you. We want to see lives changed here by the power of Jesus Christ, and we see that happen every week when someone steps through our doors. We look forward to meeting you this Easter! God bless.
– Pastor Mitch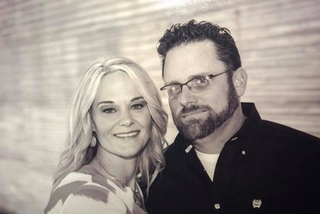 INSPIRING MESSAGE
We can't wait to celebrate Jesus and his Resurrection with an inspiring message that will be relevant and practical to your everyday life!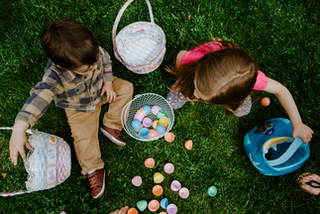 KIDS FUN
There will be an Easter Egg Hunt following the morning service. Also, there will be several GIVEAWAYS…2 Bicycles and Big Easter Baskets. Bring your family and celebrate Easter with us.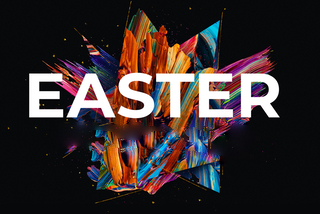 EXPERIENCE HOPE
If Easter proves anything, it proves there is hope. When Jesus rose from the grave, he made REAL hope a REAL possibility in our normal, everyday lives.
WHERE AREYOU LOCACTED?
WHAT TIME IS THE SERVE
SUNDAY AT 10:30 AM. Join us at 9:45 for Donuts, coffee, Etc…
WHAT DO I WEAR?
Oak Grove Baptist Church is a church for everyone. We encourage people to come as they are and dress in what feels most comfortable.
HOW LONG ARE THE SERVICES?
Our services last about 60 minutes and contain music and teaching from the Bible that will apply directly to your life.